The dating app for
ENM
relationships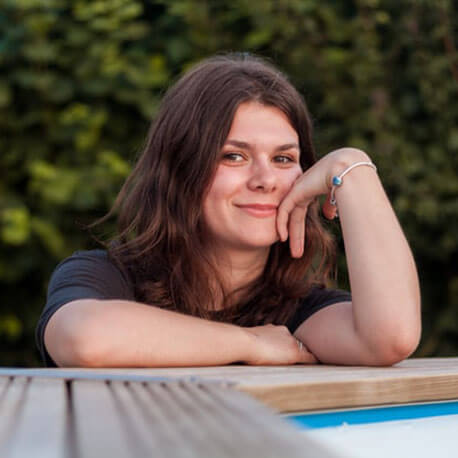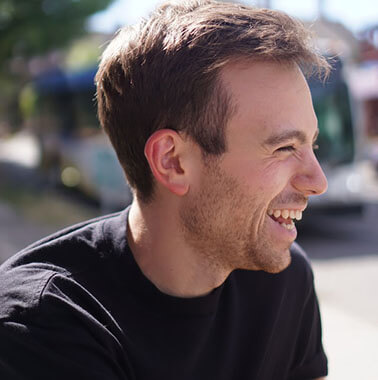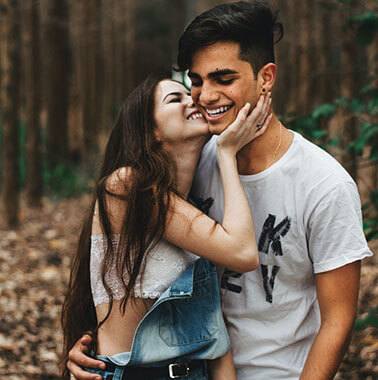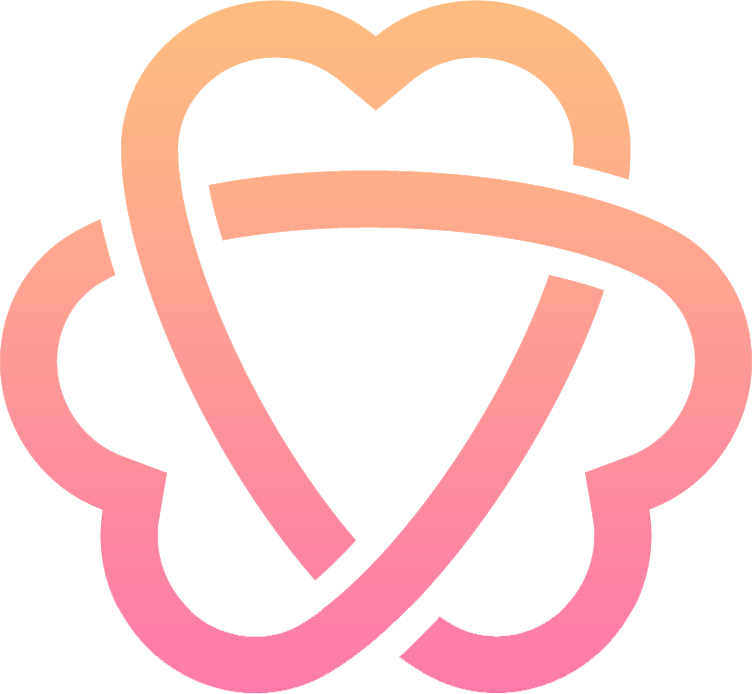 Whether you're just beginning to entertain the idea or feel ready to explore the world of ethically non-monogamous hookups or relationships, you probably don't know where to start. For years, seeking a threesome or plural relationship has felt taboo on apps like Tinder or Bumble where finding a third is often discouraged. Recognizing the need for a safe place to pursue inclusive relationships without the awkward conversations, Zever prances in to find its place in the mystical space.
Create an inclusive and open-minded community where everyone feels respected.
A few things that make us extra special: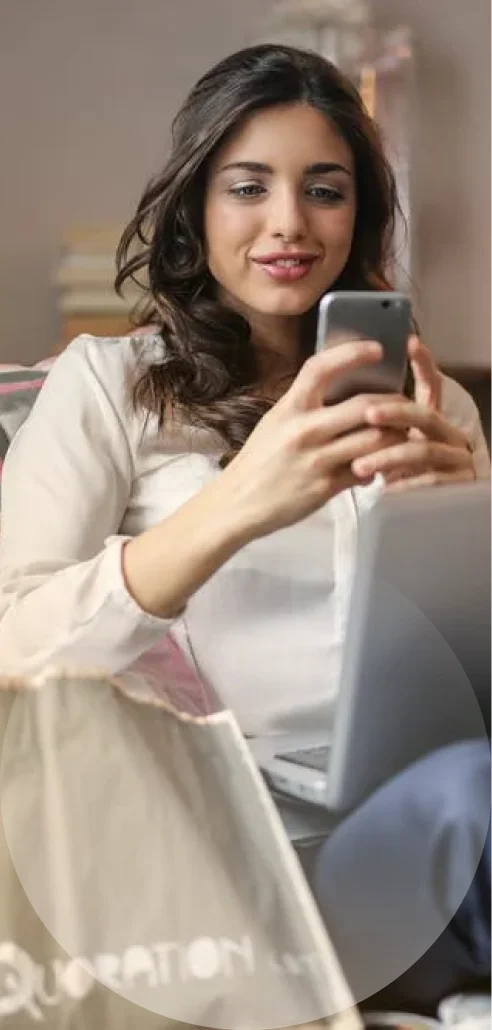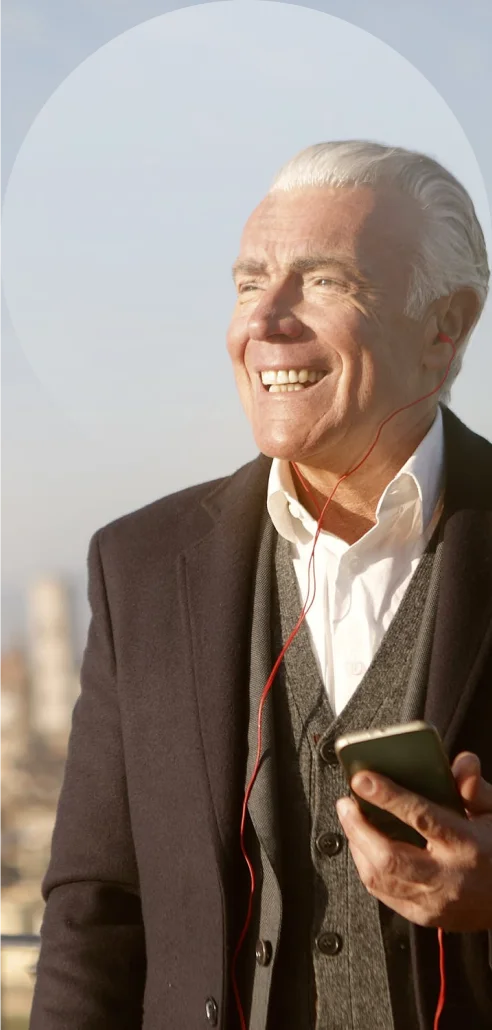 You know by now Zever is the fastest growing app for ethically non-monogamous dating.






What our customers say
about the app

Zever is just as aesthetically pleasing and easy-to-use as it is fun! I love how the joint profile allows me and my wife to explore the platform together.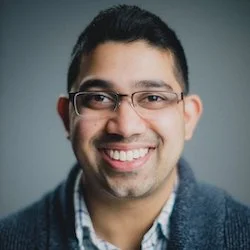 I have been itching to initiate a threesome, but it felt a little awkward on other dating platforms. Zever makes it feel sexy and empowering to be myself.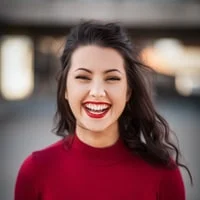 Being able to filter to find our exact needs helped us cut to the chase when finding our unicorn. We've met in person for three tantalizing times now.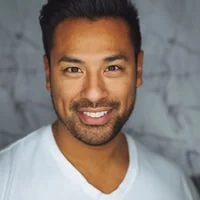 Interested in including Zever in your next article?
If you're interested in writing a story about Zever or have a question for our communications team, please email [email protected].