Threesome, swingers &
ENM
dating app
Feel safe, sexy, and empowered while you explore your deepest desires in our open-minded community. Whether you're seeking threesomes, swingers, polyamory, open relationships… we welcome you.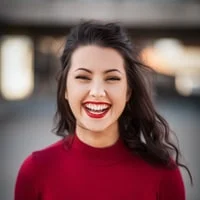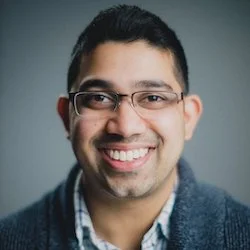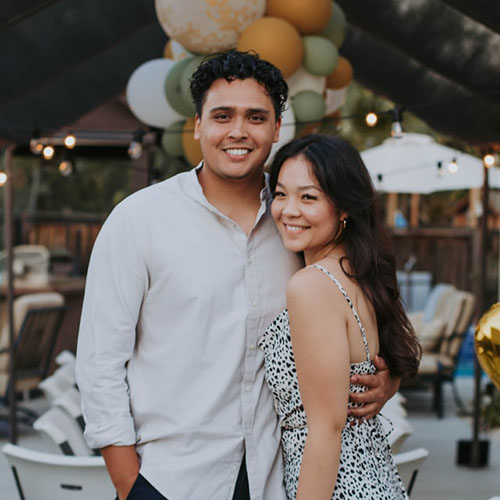 Join other liked-minded users who use Zever for better dating experience!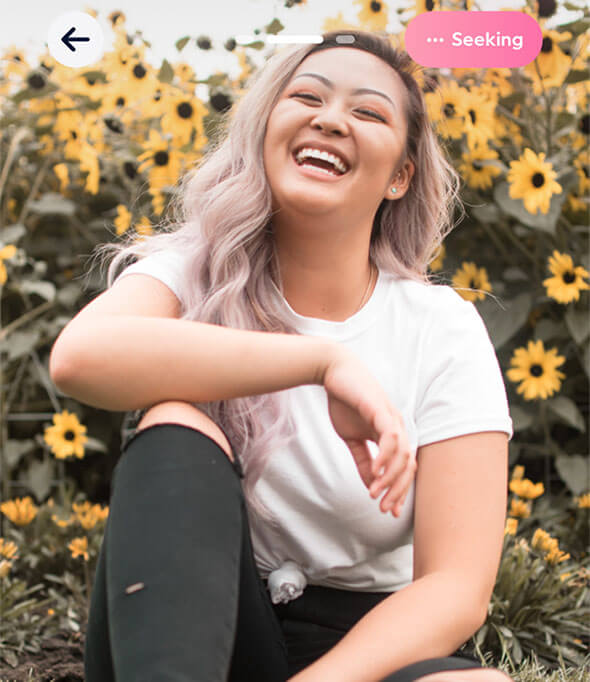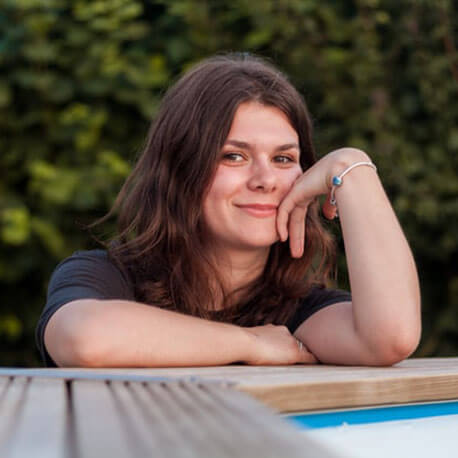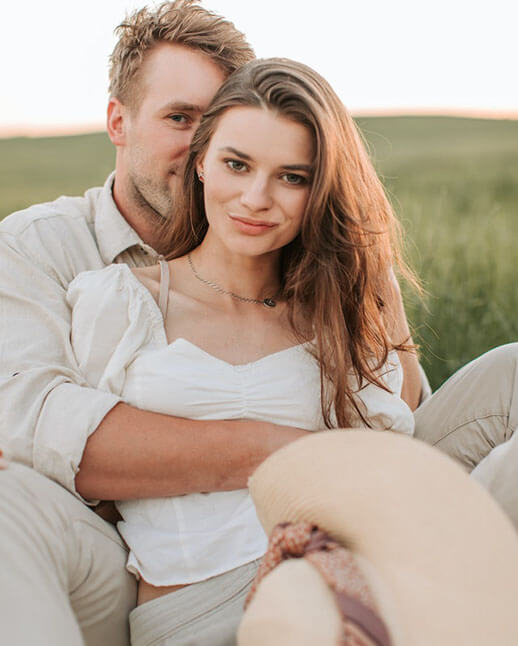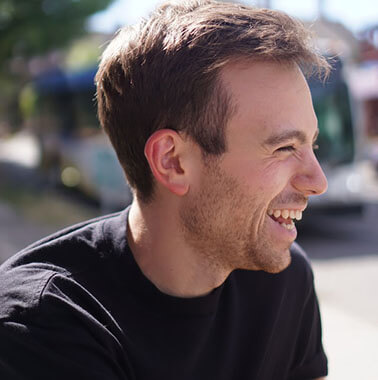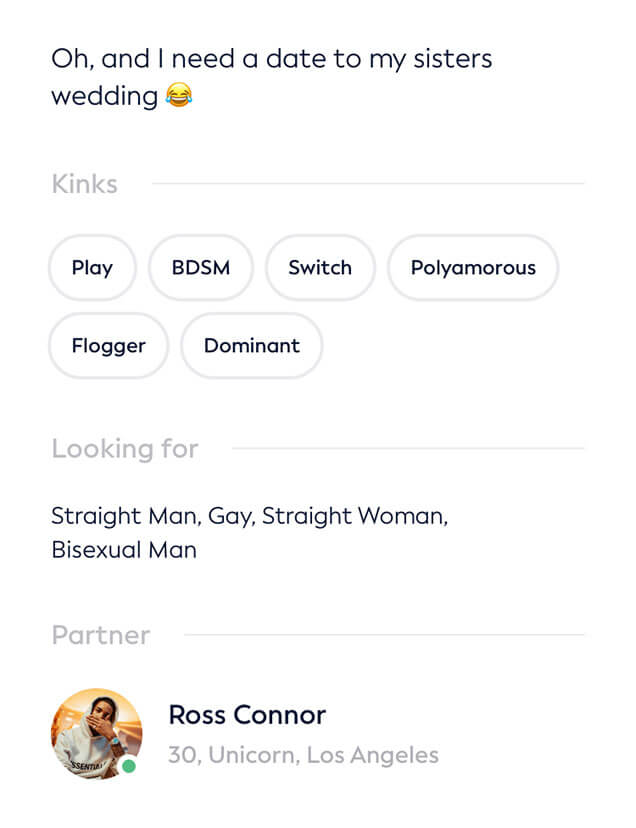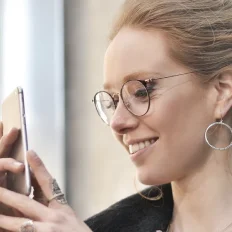 The ethically non-monogamous dating app is seen on





Find your next ENM relationship or hookup in 3 steps
When you join Zeve, you'll see how easy it is to find people who are ready for an ethically non-monogamous relationship or hookup. Our playmates have an appetite for adventure and respect each other's boundaries. Everyone here understands that no means no. And yes means… YES!
Registration
It only takes a few minutes to add your basic info (and you'll never need to connect to any of your social accounts). Some things are better on the down-low.
Connect with your partner
If you're coupled up, it's easy to join your accounts. Other people will know the two of you are an item and are looking for a fun playmate or partner. Find your next ENM relationship or hook up — together.
Seeking
You can find the right singles and couples by adding filters to match your preferences. You'll only see people who are up to your ideal partner standards.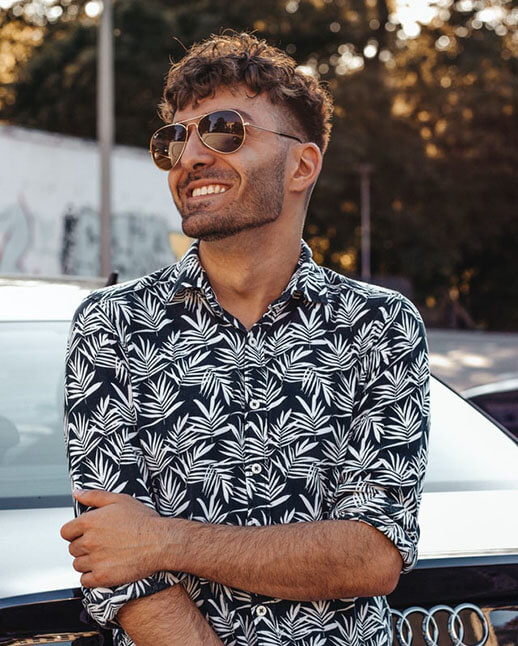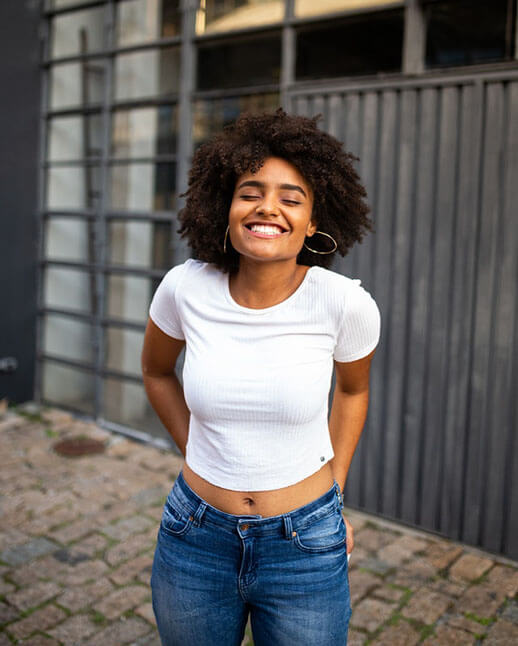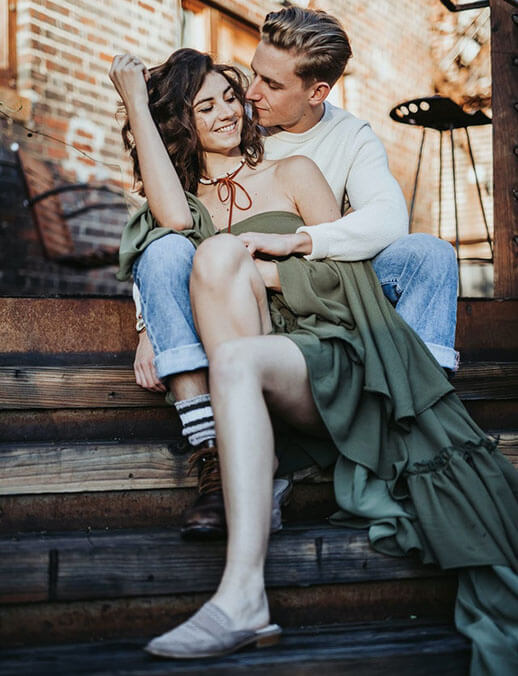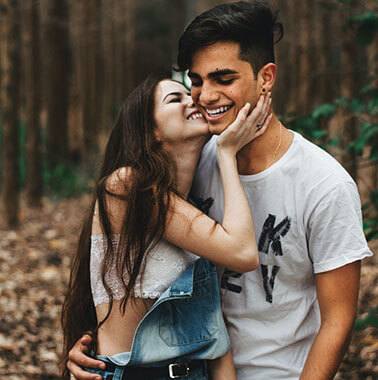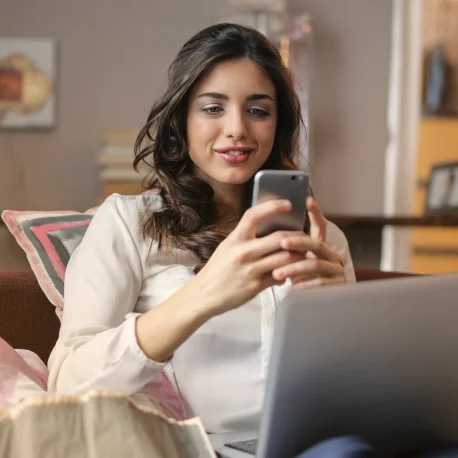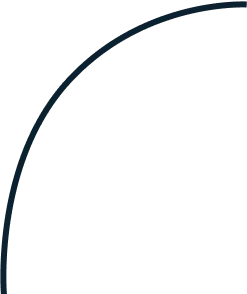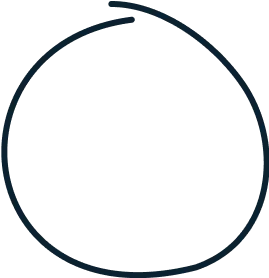 Meet like-minded singles and couples
Stop worrying. You'll never wonder whether someone you like is open to ENM. And you'll never have that awkward conversation ever again. If a person is on Zever, you KNOW they're interested in non-monogamous dating.
Seeking any ethically non-monogamous relationship you like
Here you'll forge new friendships with singles and couples. Zever is the best place to find what you're looking for — a threesome, a swinging lifestyle, an open relationship,  a polyamorous partner and more!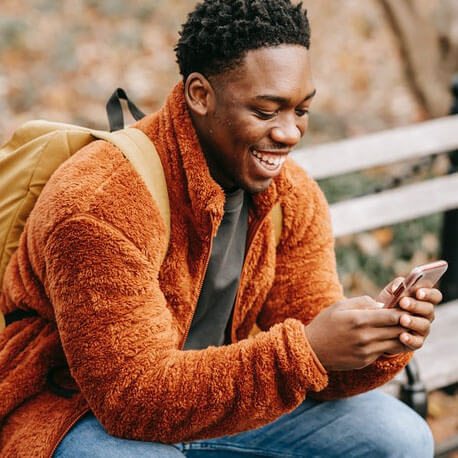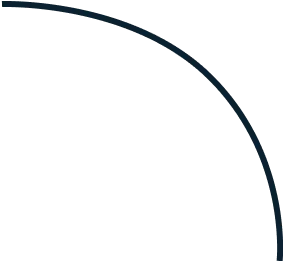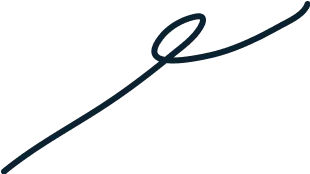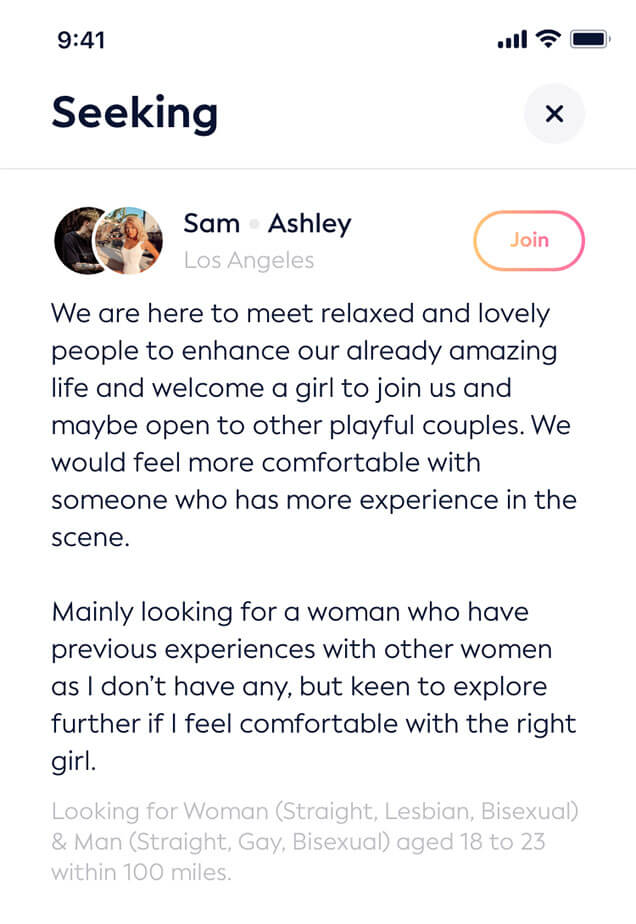 We are a couple looking for our first threesome and heard about this app from a podcast. It has been by far the best app in terms of meeting real people! The first day on the app I connected with a real person and made a friend. All dating apps have fake profiles but this one seems to have very few of those.
I found a suitable couple to play with right away and the way the app is set up is convenient and efficient. saved my sex life!
Great app I love how you make sure the person is the right person before even signing them up. Other sites don't do that.
Interested in an ethical non-monogamy but don't know to get started? Check out our blog posts for tips, advice and guides.
The best ENM dating app for threesomes, swingers, and polyamorous couples
You know by now that you want an ENM relationship or hookup. And Zever is the best place to find other adventurous people seeking a second, a third, or even more. Whether you're curious, looking for friends with benefits, hook ups, or some new relationship energy to spice up your love life, we welcome you to join us today — for FREE!